Child Online Protection (COP)
---
Aims to tackle cybersecurity holistically, addressing legal, technical, organizational and procedural issues as well as capacity building and international cooperation.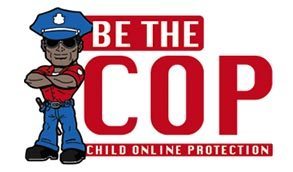 Our children are our future. This universal fact, coupled with young people's particular
Vulnerability in an online environment, made a specialized initiative within the larger GCA framework a necessity.
The legal, technical and institutional challenges posed by the issue of cybersecurity are global and far-reaching and can only be addressed through a coherent strategy taking into account the role of different stakeholders and existing initiatives, within a framework of an international collaborative network. Children are among the most active – and most vulnerable – participants online. ITU's motto is "committed to connecting the world", but we are also committed to connecting the world responsibly. That means working together to ensure cyber security, enable cyber peace, and – perhaps most importantly – protect children online.