SABC
---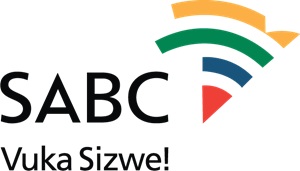 LEGISLATIVE MANDATE
The mandate of the South African Broadcasting Corporation SOC Limited (SABC) as a public broadcaster is defined in terms of the following statues:
1. The Constitution of the Republic of South Africa, No. 108 of 1996;
2. The Broadcasting Act No. 4 of 1999, as amended;
3. The Independent Communications Authority of South Africa Act No. 13 of 2002, as amended;
The Electronic Communications Act No. 36 of 2005, as amended.
FINANCIAL RELATIONSHIP
Mixture of government funding and self-funding
NATURE OF OPERATIONS
Providing public broadcasting and commercial services, whether by analogue or digital means, and providing radio and TV programmes of information, education and entertainment funded by advertising, subscription, sponsorship, licence fees or any other means of finance
CONTACT DETAILS