NEMISA
---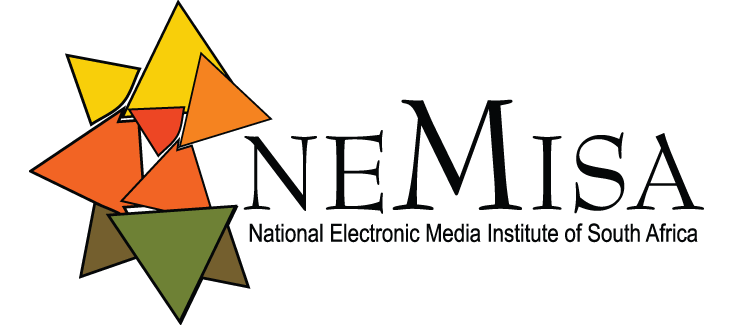 LEGISLATIVE MANDATE
To train previously disadvantaged individuals, particularly women, to equip them with the necessary skills to play significant roles in the constantly changing broadcasting environment.
FINANCIAL RELATIONSHIP
Transfer of funds
NATURE OF OPERATIONS
Offers hands-on training in the electronic media, including content design and production, technical operations and content transmission. It also provides skills training at an advanced level for the broadcasting industry. National certificates and short courses are also offered.
CONTACT DETAILS