USAASA
---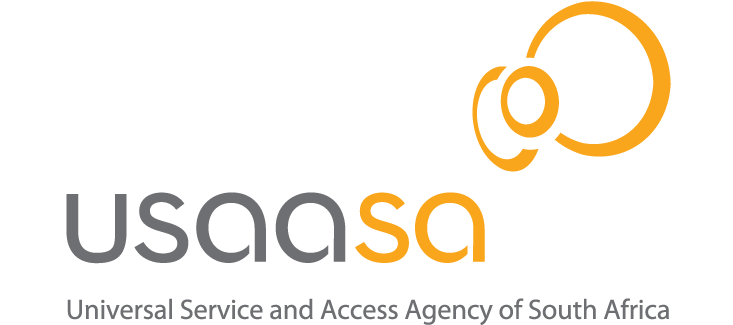 LEGISLATIVE MANDATE
To manage Universal Service Fund in the promotion of universal service and universal access to electronic communications services, electronic communications networks, and broadcasting services.
FINANCIAL RELATIONSHIP
Transfer of funds
NATURE OF OPERATIONS
Through research USAASA advises on policy matters. Through the disbursement of project subsidies, it actions universal access obligations in under-serviced areas.
CONTACT DETAILS