Broadcasting Digital Migration
---
Background
South Africa has started with the process of migrating broadcasting signals from analogue to digital. This is done as a results of the International Telecommunications Union (ITU) resolution that countries should migrate their broadcasting services from analogue to digital.
What is Broadcasting Digital Migration?
Broadcastin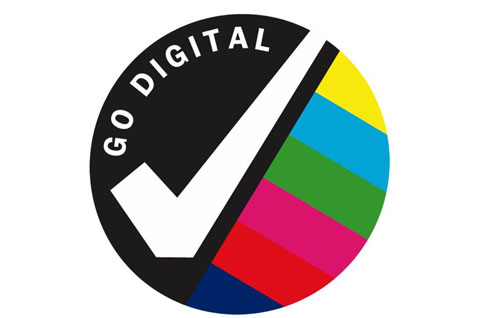 g digital migration simply defined means the migration of the broadcasting services from analogue broadcasting technology to digital technologies. The primary objective of digital migration is to clear the radio frequency spectrum currently occupied by broadcasters to enable the provision of wireless mobile broadband services and other innovative applications. Therefore Set-Top-Boxes or decoders are to be used in the transition to enable free to air broadcasting services to migrate from analogue to digital television.
The Department will in consultation with Cabinet determine and announce the analogue signal switch-on and switch-off dates.
June 17th , 2015 was the deadline set by the International Telecommunications Union for all the countries to migrate to switchover from analogue to Digital Terrestrial Television (DTT).
The main reason for the broadcasting digital migration is to release valuable spectrum, which can be used for other services. Spectrum is scarce and we need to make efficient use of the spectrum available for more telecommunications and broadcasting services.
Failing to meet the 2015 deadline to switch off the analogue terrestrial TV signals means that South Africa is no longer protected against disruptions of radio waves that are used for analogue television broadcasts.
Requirement for receiving a subsidised set-top box/ decoder
South African households with a combined income of R3 200 or less qualify for a subsidised set-top box or decoder. Set-top box or decoders is a necessary to continue watching television when South Africa switches to digital television transmission.
To qualify, the household members must also be South African citizens and have a valid television licence. Applicants should bring their identity book, proof of address, proof of income (in the form of an affidavit or salary slip)
Households that do not qualify for the subsidy are aptly catered for through existing alternative digital TV reception decoders and television sets in a retail market.
For more information WhatsApp 0600 625 458 or Call 0860 736 832